Wild Village Red - Wuyishan - China
$

25.00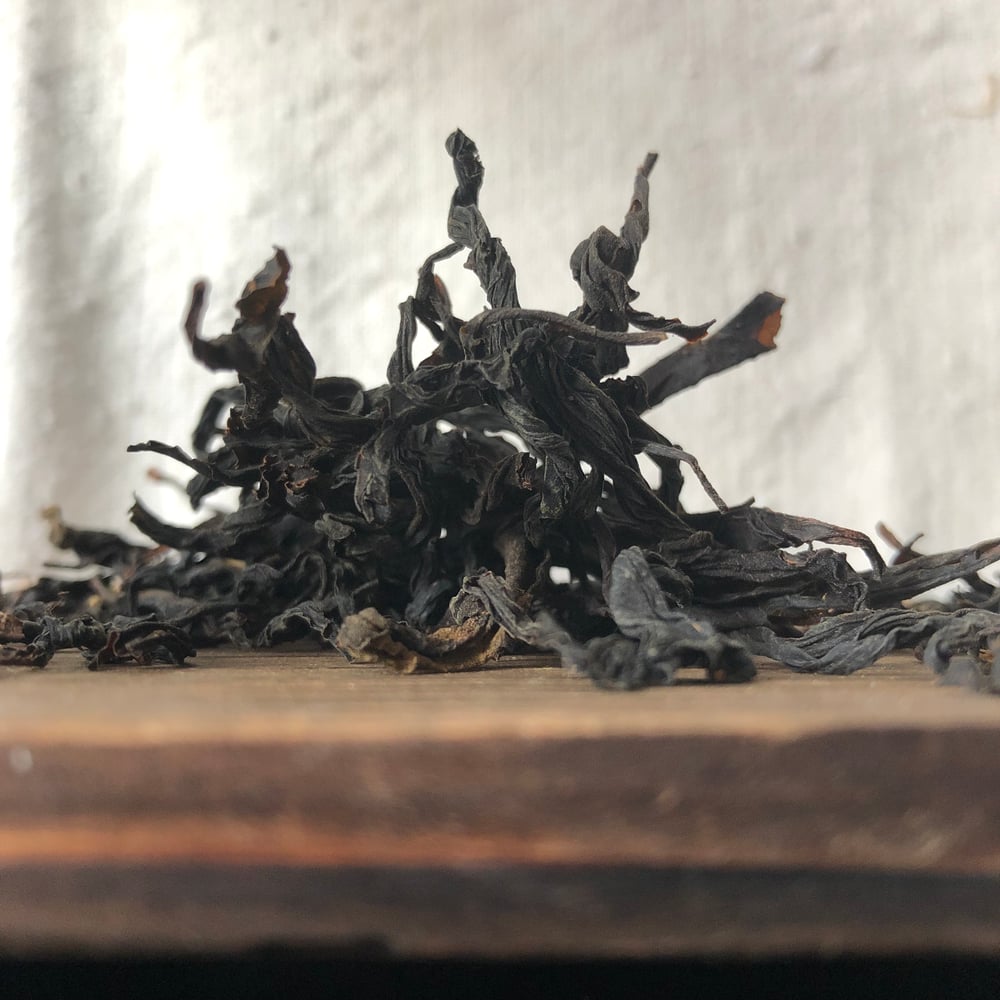 野村紅-
Yěcūn hóng
I am extremely excited to be offering this tea here at the Hidden Leaf.
In summer 2017 I sampled a wild style red tea that boldly embodied the ten qualities that define a fine cup of tea. So clear in its qualities, a tea like this is perfect for anyone who is just starting or who is deepening their gongfu practice. I recently procured 2 kg of the 2018 harvest courtesy of Phil and Meng Jiao Cyr of Old Ways Tea.
This tea is produced in Masu Village which sits at 1,250 Meters in elevation within the Wuyishan National Nature Reserve. The reserve is so wild that it has been called the key to the research on the origin of living things in Southeast Asia. Being situated so deep in the biodiversity reserve, the people of Masu have learned to live and grow tea in a way that is sustainable for both the forest and their village.
Due to the natural way the village of Masu cultivates their tea, their method has been coined "Wild Style."
For more information on Masu check out:
https://oldwaystea.com/blog/2017/11/27/visit-tongmu-masu
For more information on the ten qualities of a fine tea check out:
https://www.youtube.com/watch?v=1IMNZQqOODw